This January, the City of Long Beach will open applications to expand the Long Beach Pledge Guaranteed Income Pilot, to include a second cohort of 200 additionally funded households. This expansion will be available to households with children living under the federal poverty level who live in one of five zip codes; 90802, 90804, 90805, 90806, or 90810. Those selected for the Long Beach Pledge will receive $500 a month for 12 months.
Originally made possible by the Long Beach Recovery Act, the Long Beach Pledge is expanding with $1.2 million in funding made available through the City's local homelessness emergency proclamation. This is in effort to implement additional upstream homelessness prevention strategies and supports one of the City's identified goals established at the start of the emergency, "to invest in innovative solutions to prevent families from becoming homeless." Additional information about the Homelessness Emergency response is available at longbeach.gov/homelessness/.
The application  for the Long Beach Pledge Expansion program will open in January 2024.
Launched in 2022, the Long Beach Pledge is made possible by the Long Beach Recovery Act, a plan to fund economic and public health initiatives for residents, workers and businesses critically impacted by the COVID-19 pandemic. A total of $51 million has been allocated to support Economic Recovery which includes $2 million for a Guaranteed Income program and its evaluation. The ongoing 2022 pilot provides $500 monthly payments to 250 households in the 90813 zip code that rely on a single income earner. The Expansion program supports households with multiple income earners. 
The Long Beach Pledge Expansion will increase the monthly income of the City's most vulnerable residents in additional zip codes of the city most impacted by COVID-19.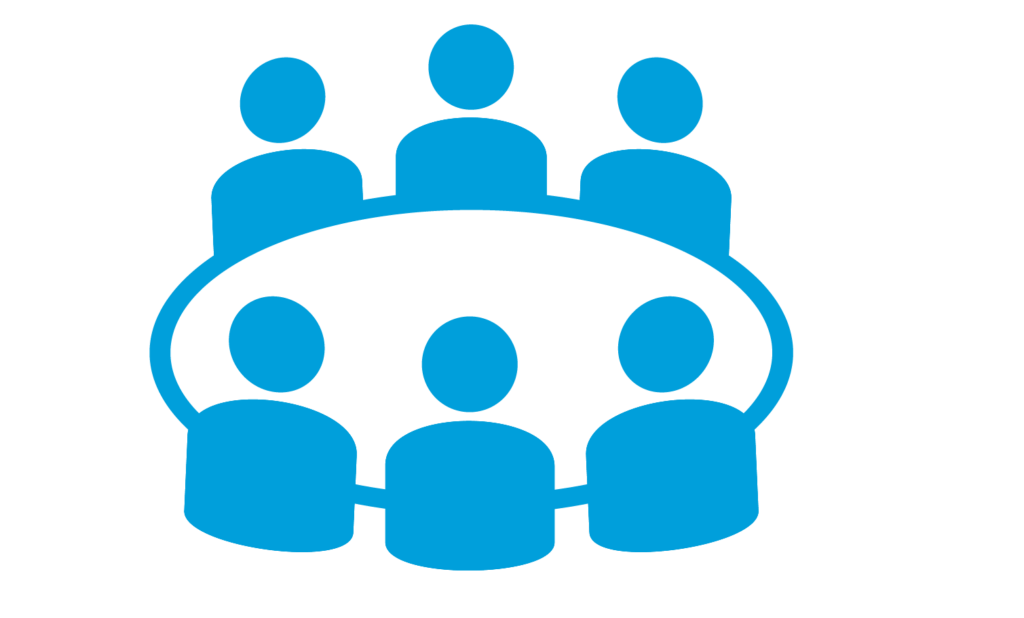 Families
Families must have children/dependents under the age of 18 to be eligible.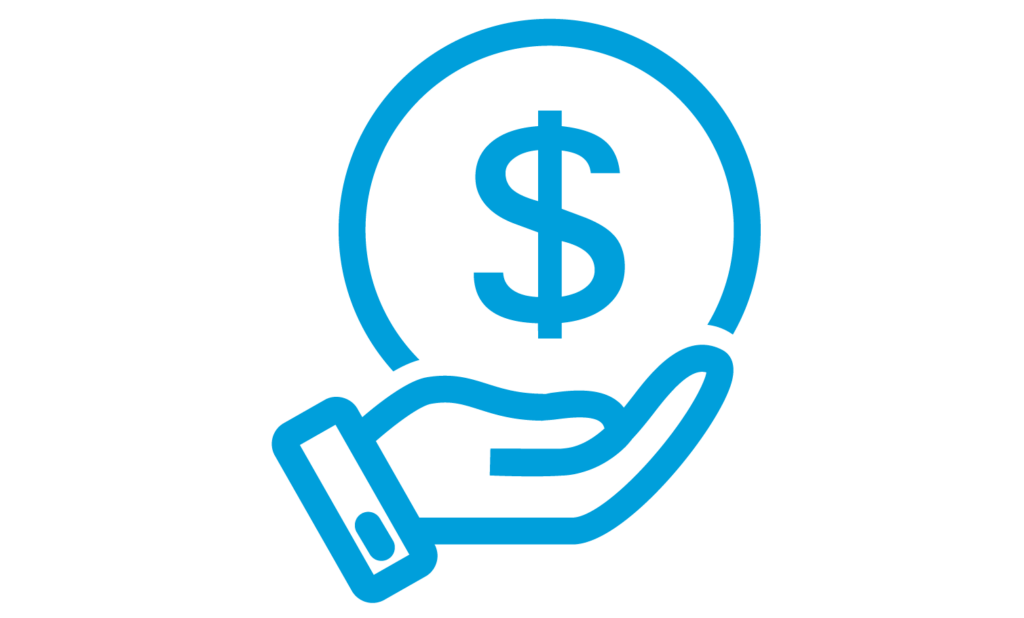 Low-income
Households at or below 100 percent of the federal poverty level. Income thresholds depend on the size of the household. See the FAQ for more.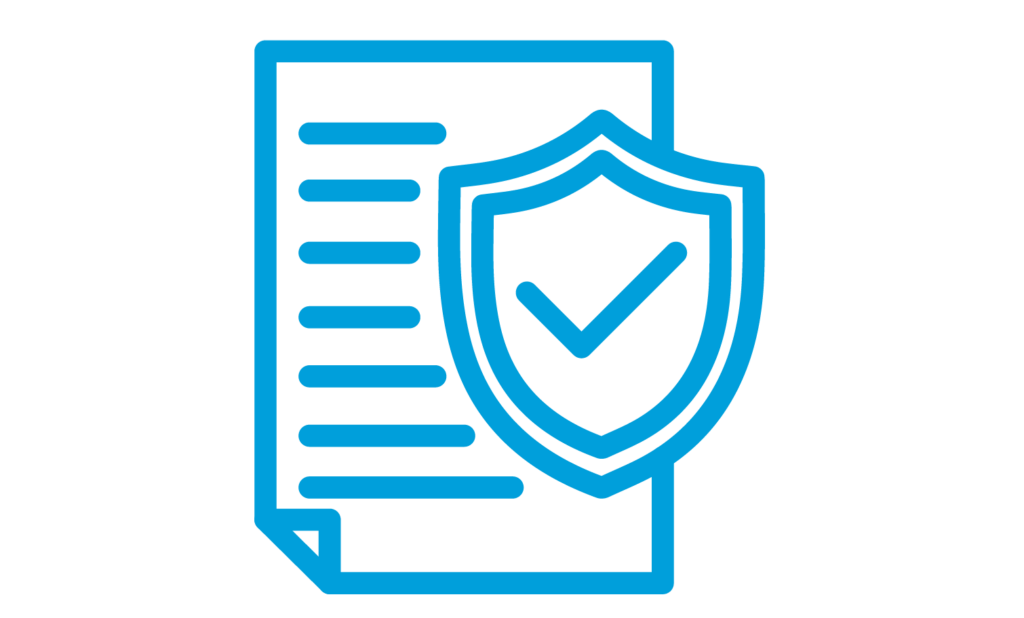 Five Eligible Zip Codes
90802, 90804, 90805, 90806, or 90810 zip codes are eligible. These zip codes were identified as part of the process of developing the original Long Beach Pledge as being the most impacted by COVID-19. 
The program will be rigorously evaluated by an independent research team.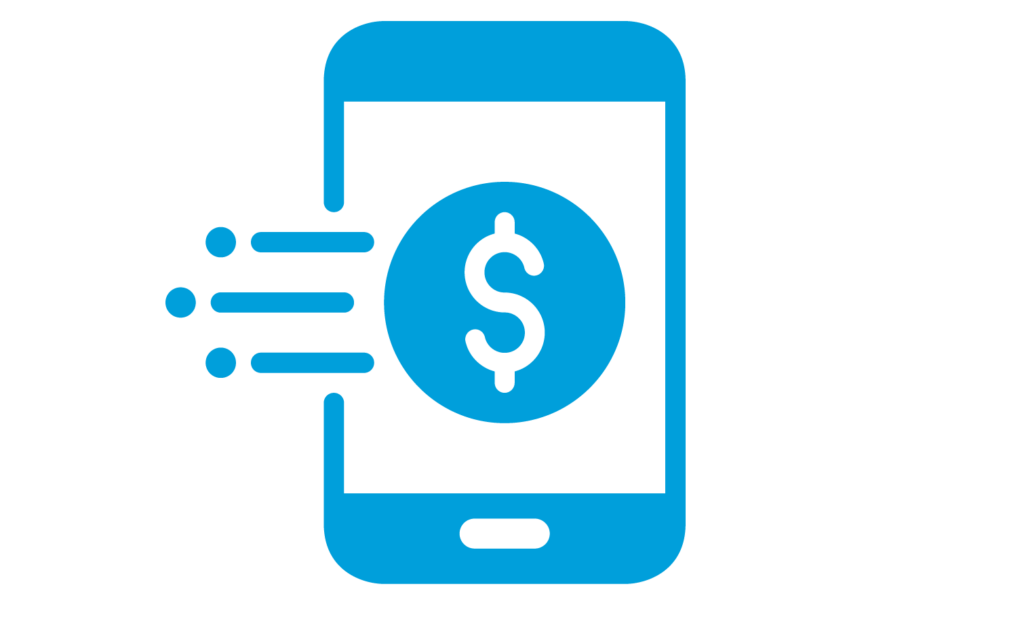 Deliver direct cash via a payments platform that enables four payment methods and access to live customer support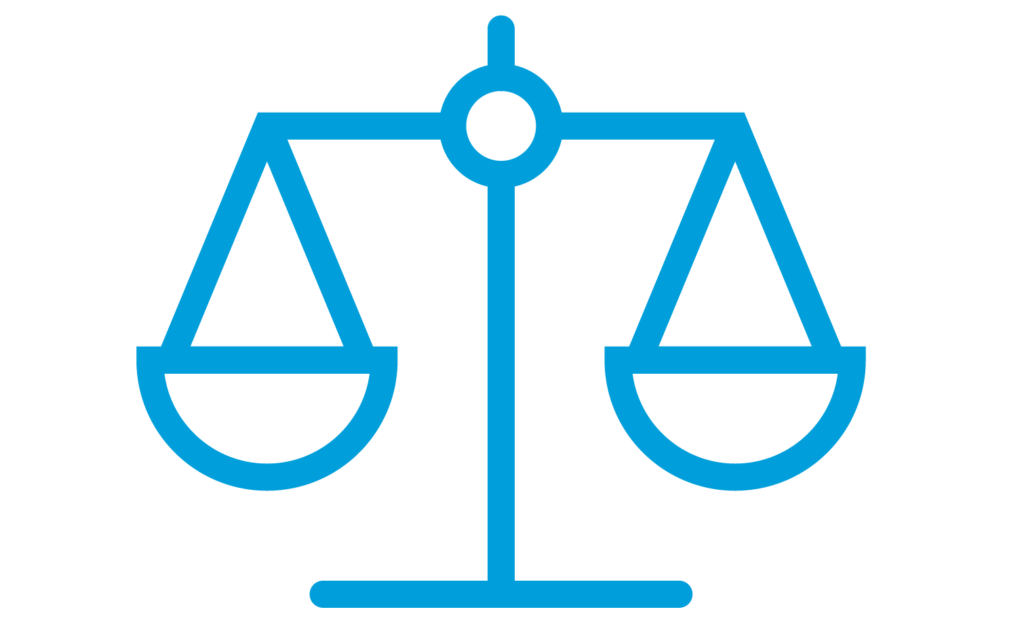 Examine the impact of direct, recurring cash to  single income families and contribute to the national conversation on guaranteed income for all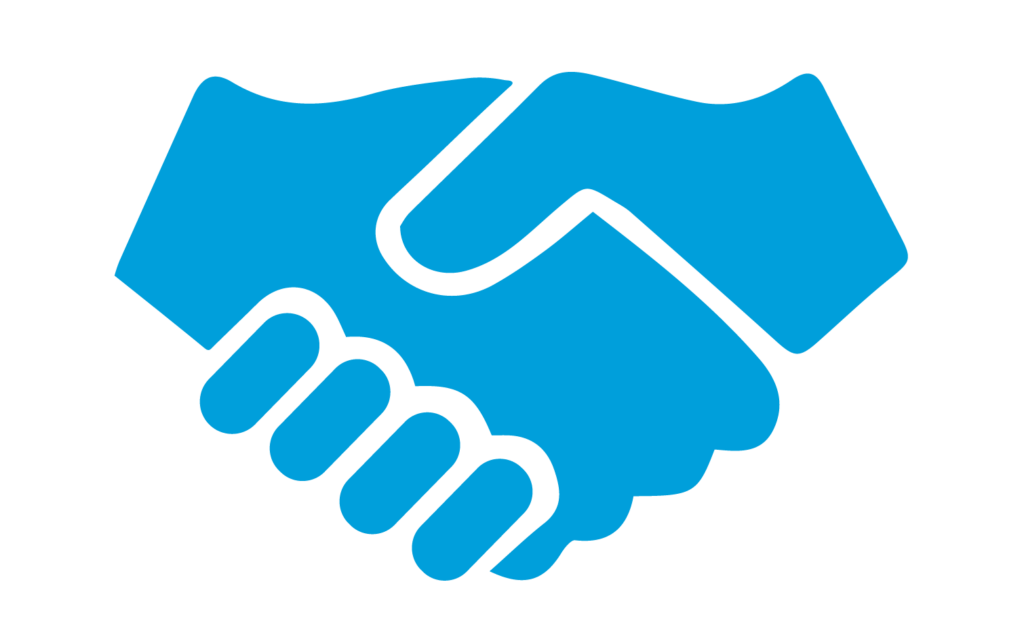 Engage with the community and uplift their voices and stories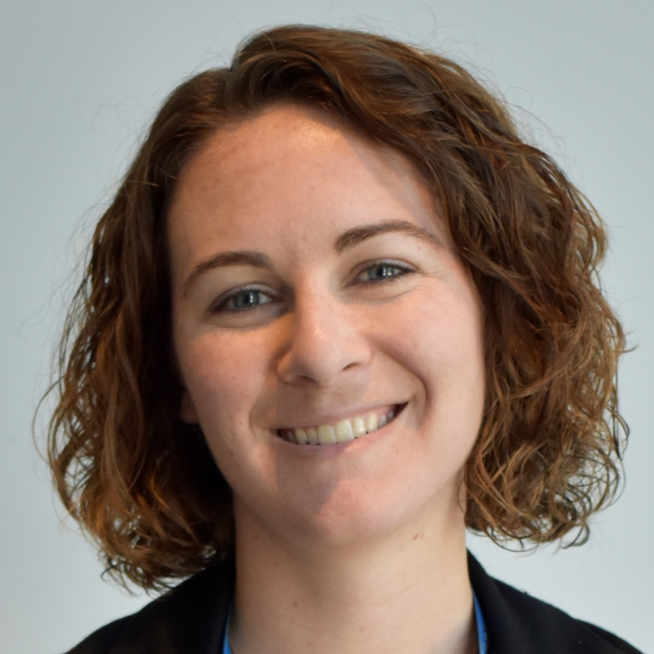 Long Beach Recovery Act - Program Manager
Courtney joined the Economic Development Department's Business Development Bureau in 2022 as the LBRA Program Manager where she is managing LB Recovery Act programs to support Long Beach small businesses and their economic recovery as well as the Guaranteed Income Pilot Program. Previously, she worked with the Office of Sustainability for 5 years as the Communications Specialist and launched the City's Green Business Program under the California Green Business Network. She has an M.S. in Environmental Studies from Cal State Fullerton and an M.A. in International Development from the Graduate Institute of Geneva Switzerland.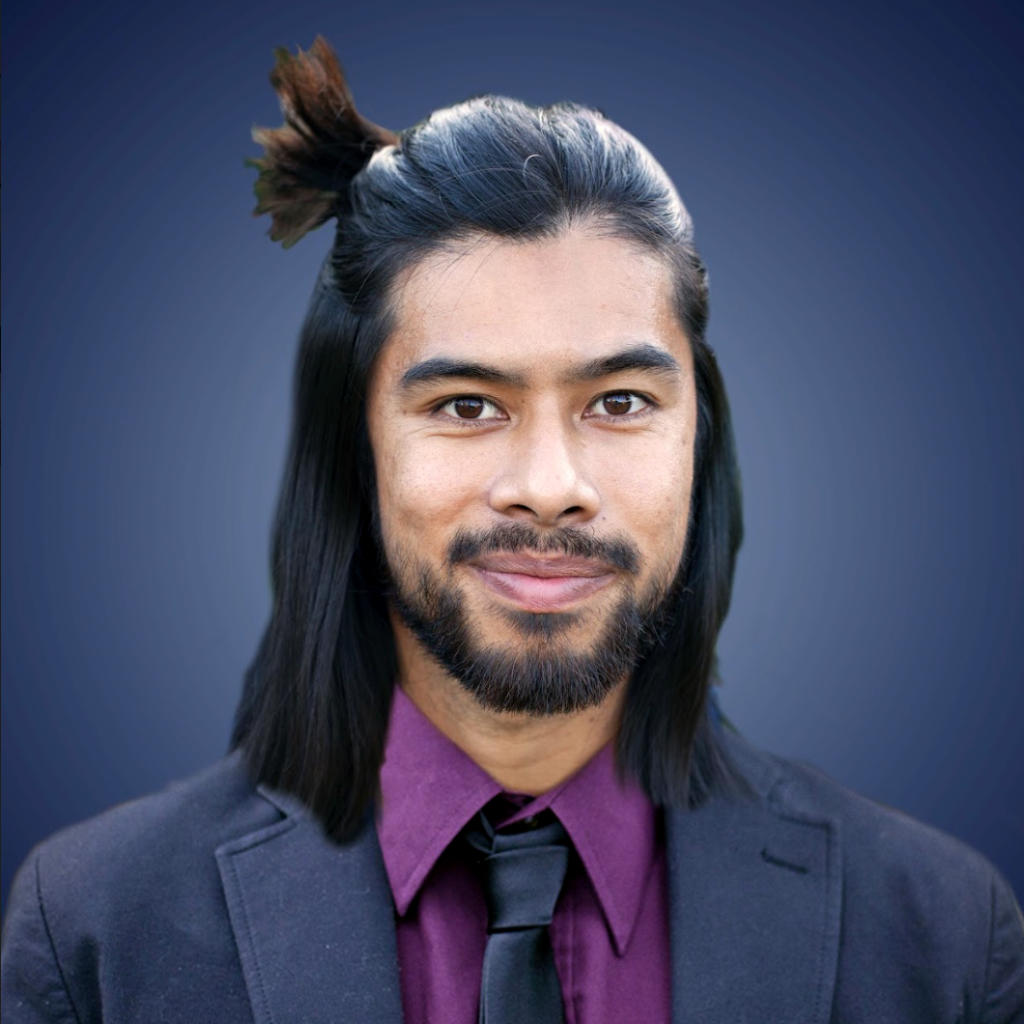 Long Beach Pledge Co-Director
Nick is the Chief Operating Officer at F4GI, responsible for strategy, operations, and product development. Nick has experience scaling social impact organizations, with a focus on how innovative technology can support economic and racial justice. Previously, Nick built technology systems in East Africa as Product Manager at Educate!, an award-winning social enterprise building the future of education in Africa. Nick's work centers on innovative solutions to inequity and he has worked with Family Independence Initiative, Kiva, and Health in Harmony. He holds a Bachelor's degree in Political Science from Stanford University.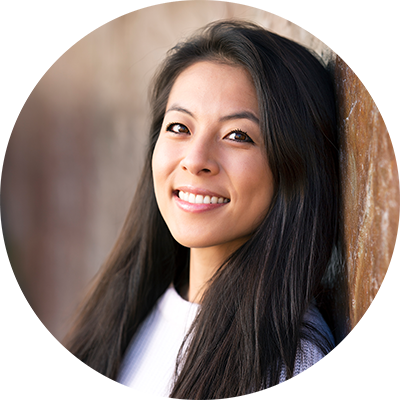 Long Beach Pledge Co-Director
Executive Director of the Fund for Guaranteed Income, Nika Soon-Shiong has led international and local initiatives to support cash transfers. She is a Board Member of One Fair Wage and the Compton Community Development Corporation. After establishing the World Bank Group's strategy for managing partnerships with global technology companies, she leads a World Bank innovation challenge to develop a social insurance platform for informal sector workers in West Africa. Previously, she developed political education materials, research campaigns, and community organizing efforts at a grassroots activist movement in South Africa. Nika is a doctoral candidate at Oxford University's Department of International Development. She holds a MA in African Studies as well as a BA in International Relations from Stanford University.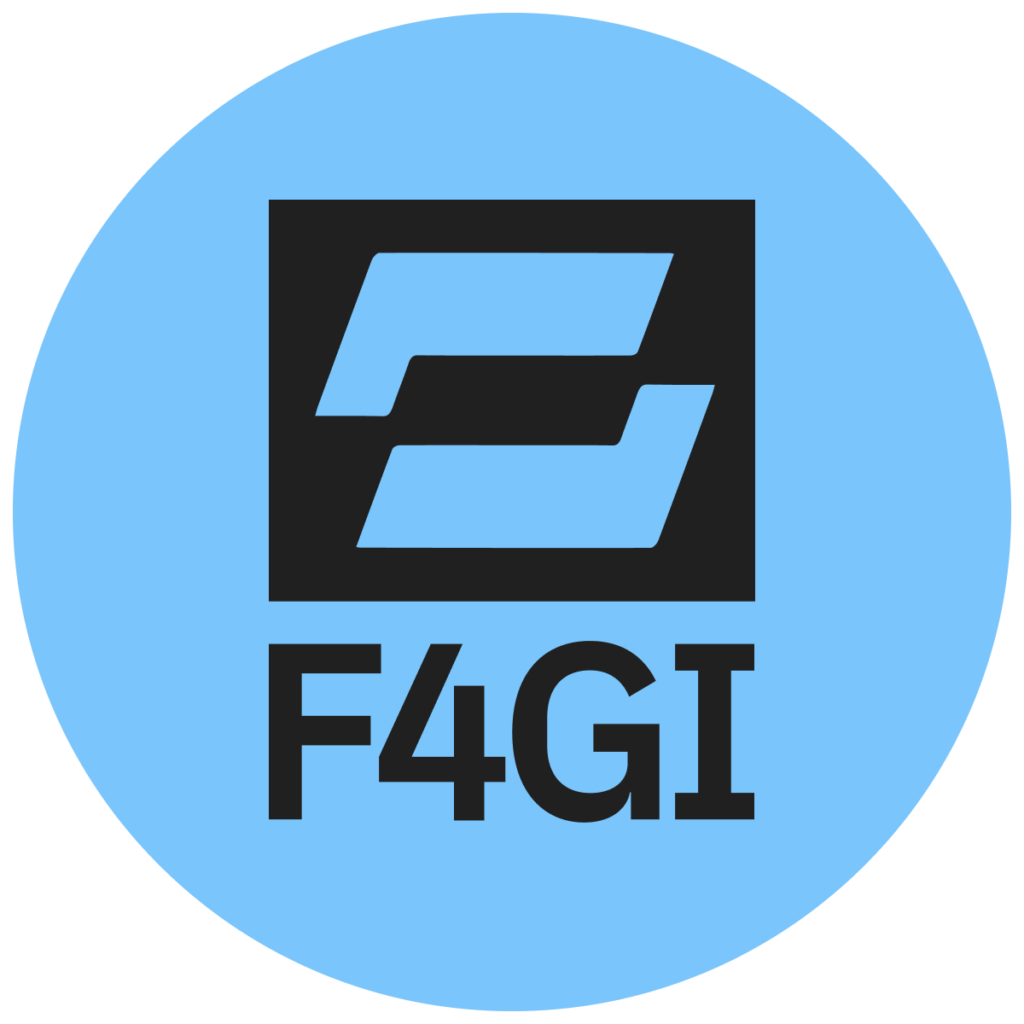 FUND FOR GUARANTEED INCOME
Design & Implementation Partner
The Fund for Guaranteed Income (F4GI) is a 501c3 that addresses the root causes of inequality by delivering guaranteed income (GI) – direct, recurring cash transfers – and resources to low-income communities. F4GI supports the technical and social infrastructure of a more equitable social contract by advancing the evidence base around accessible welfare and economic systems, developing the tools which can deliver them, and organizing political coalitions that will demand them. F4GI will be issuing applications, enrolling participants, disbursing cash payments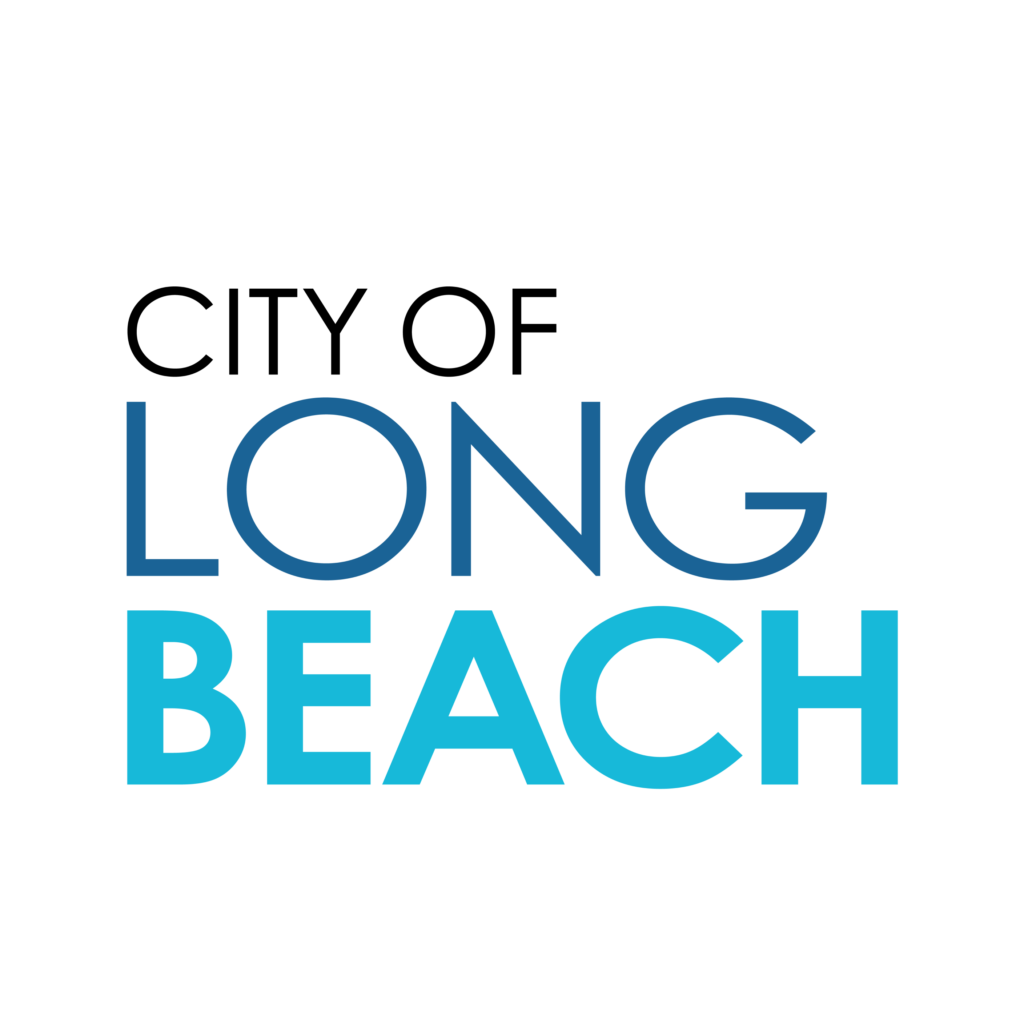 City of Long Beach: Economic Development Department will lead the Long Beach Pledge program and oversee all activity with program partners. ED manages a diverse array of programs to support economic recovery, including $12 million in direct relief grants to local businesses and nonprofits. Other partnering City departments include the City Manager's Office, Office of Equity, the Health Department's Community Health Bureau, Economic Development's Workforce Development Bureau (Pacific Gateway), and the Long Beach Housing Authority.